I'm joining in on the trend of posting pics of my room, plus a couple other random things.

Hilde made me cupcakes to bring with me! I couldn't eat them all myself, so I shared them with some people on my hall last night, and they were delicious. Here's what they looked like before we left home... I don't know if you'll be able to read the message on them or not, but...there is a message XD;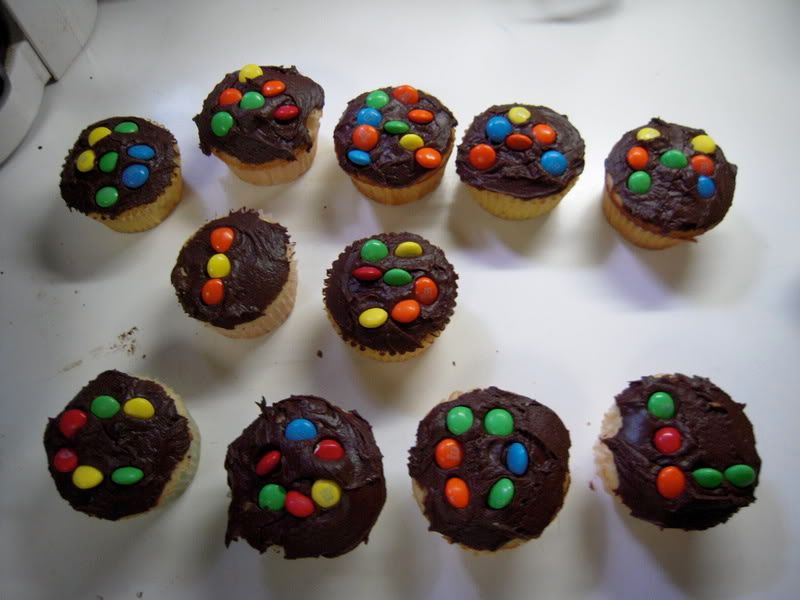 Also last night, there was an orientation event at the Met where they rented out the museum for all the Barnard/Columbia/etc. freshmen. (Only a small portion of the museum was open for us, but it was still pretty sweet.) I mostly hung out with Aki. XD It was really crowded, but we got to look at a little bit of art...including ancient Egypt! This picture's really dark because we were only allowed to take non-flash photos, and I don't know why it's still sideways! I really thought I rotated it...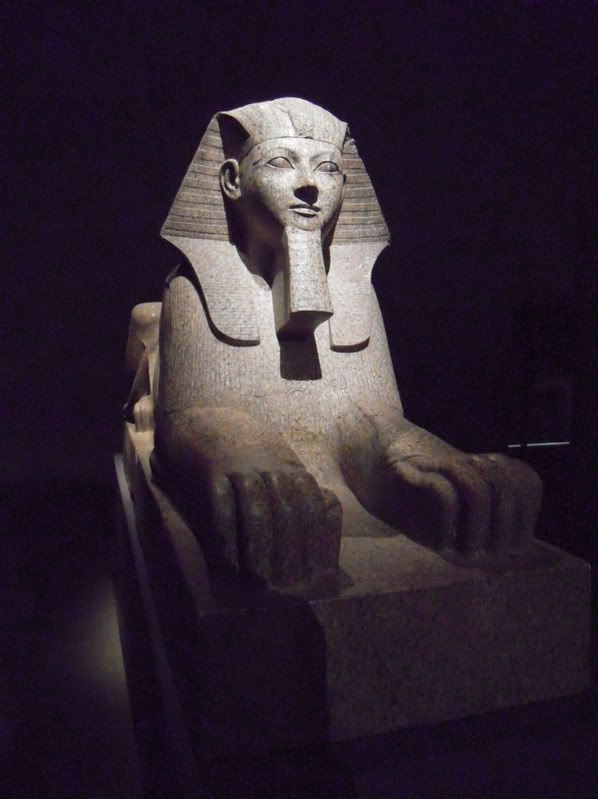 And finally, a few pictures I took just now of my dorm room. I've been here a few days now, so my desk is already messy...everything else is still mostly organized though XD;